Crowdfunding – Demystifying the Investing Frontier for Retail Investors
Crowdfunding – Demystifying the Investing Frontier for Retail Investors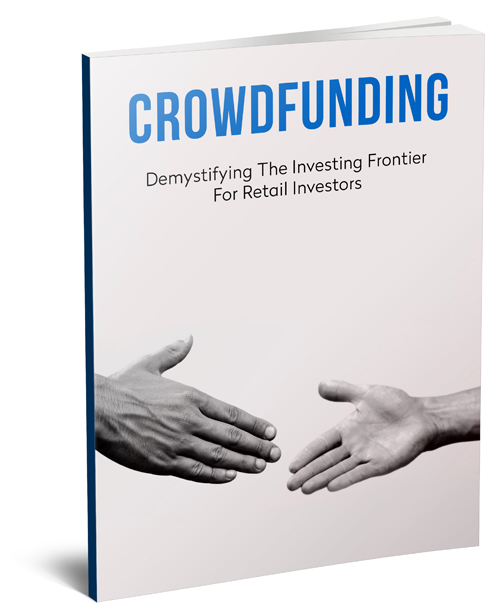 Crowdfunding is a relatively new investing tool in Singapore.
However, is it really a suitable investment tool for retail investors?
In this guide, you will learn:
Different types of Crowdfunding
Most popular type of Crowdfunding in Singapore
Potential Risks of Crowdfunding, and how you can minimise your exposure to them
7 things to watch out for when you participate in Crowdfunding
How you can take part in Crowdfunding in Singapore
Honest and unbiased sharing from 2 experienced Singapore Crowdfunders: how they manage their risks, how they select potentially safe and successful projects, and many more bits of wisdom.
Request for your FREE copy of the 'Crowdfunding - Demystifying the Investing Frontier for Retail Investors' guide now: