Gold and Silver – Uncloaking The Mysteries Behind Gold and Silver Investing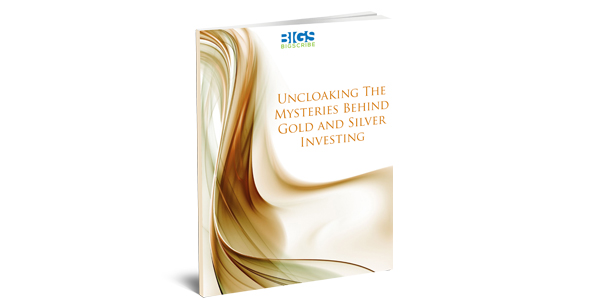 Gold and Silver – Uncloaking The Mysteries Behind Gold and Silver Investing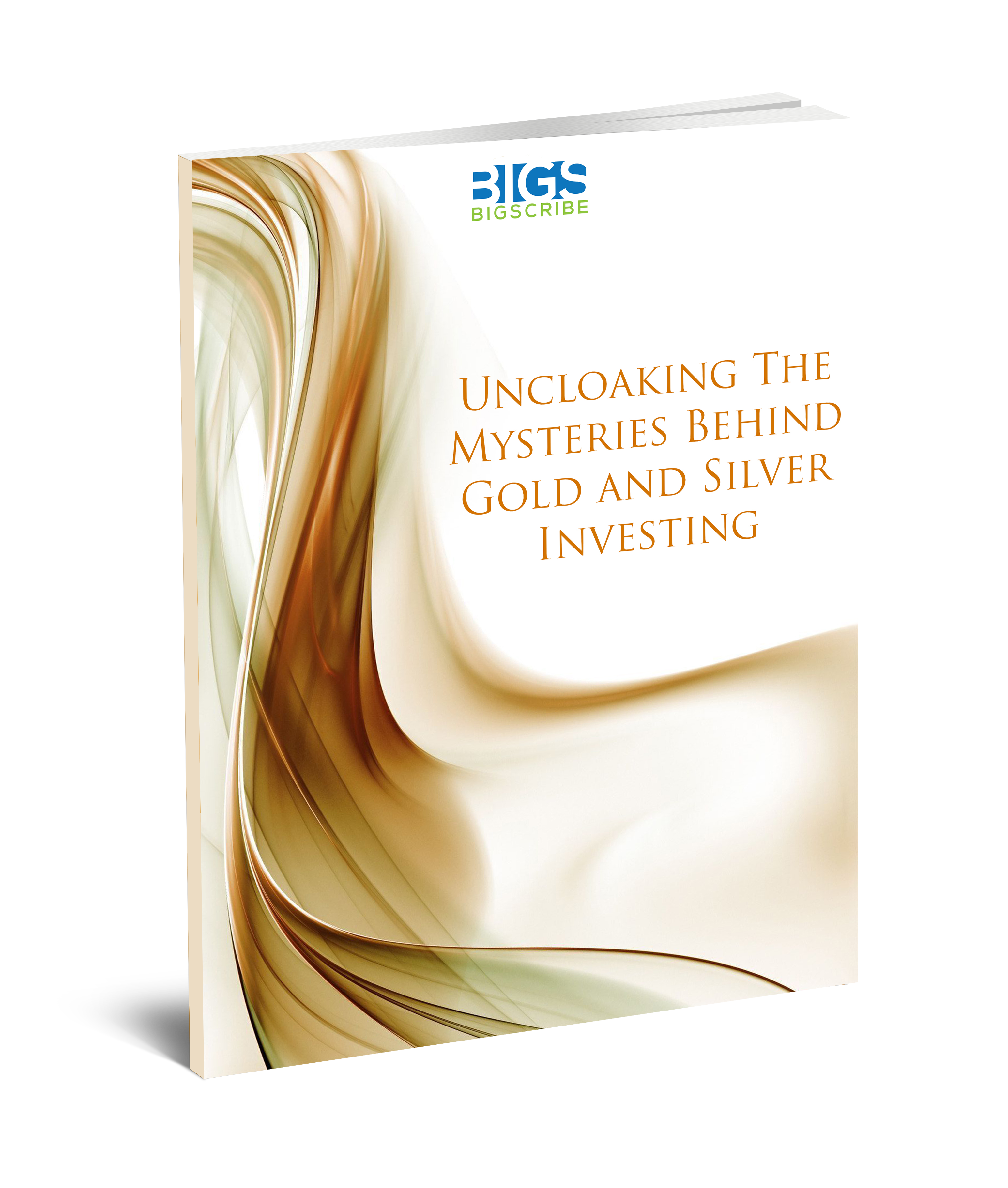 Gold and Silver are the two most commonly invested precious metal. Most investors view these precious metals as an asset class that could help diversify their risks. Others use them as a form of wealth preservation.
We set off to uncover some of the nuances of this form of alternative investing, so that you have more knowledge in what you are getting yourself into. Without these knowledge, you might be shocked to learn the costs that comes with investing in physical gold and silver.
You might be shocked that for your investment objective, some of the ways you choose to get exposure to gold and silver does not actually solve that objective.
We reveal everything we have learnt about Gold and Silver Investing in Singapore in this free ebook. Download it now.